Charly - Keyboards & Vocals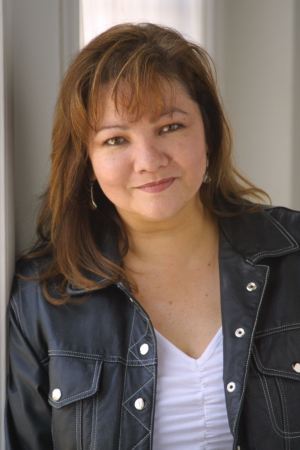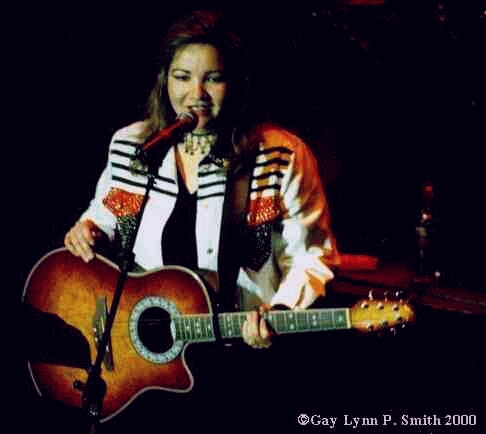 ALIAS bandleader is a multi-faceted performer and BMI-affiliated songwriter who has won numerous awards locally, statewide and nationally in vocal, entertainer, instrumental and songwriting categories. Charly has performed in styles  including country, rock, pop, blues, reggae, classical.
An experienced vocal and instrumental arranger, Charly co-produced a CD of her original songs. Her music can be heard on over  200 commercial radio stations throughout the US, Europe and Australia.
Professional affiliations:  BMI (Broadcast Music Inc.)
Heart's Desire - Full CD

Words and Music written by Charly including: One Fine Day, Heart's Desire, Is it Too Late, Dancin' Tonight, Turnip Truck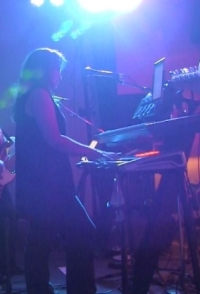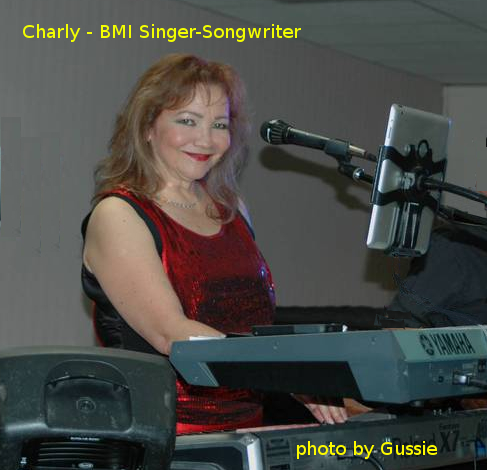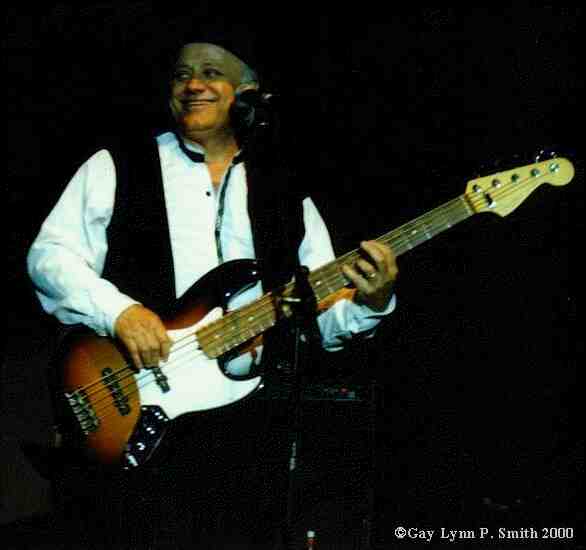 From Reno, NV, Victor has been involved in an eclectic range of musical endeavor most of his life, including singing in a barbershop quartet, playing trombone in a Dixieland jazz band, and bluegrass banjo. Victor's formal training includes record production and sound engineering, piano and music theory. Early musical influences are from his dad's old green tube radio pouring out hits from the 50's and 60's.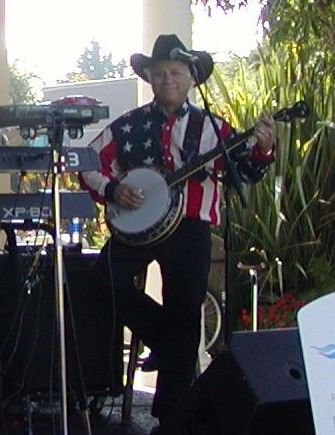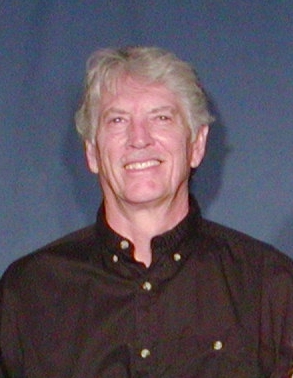 Tulsa, OK born and bred, Bob grew up in a musical family in which everyone sang and played an instrument. One of Bob's earliest memories is of hearing his mother sing. At the age of 6, Bob began playing rhythm guitar. Inspired by the Beatles, Bob went on to play other styles of music including jazz, classical, 40's & 50's standards and classic rock. Bob found his musical home in country music, with Chet Atkins and Ricky Scaggs as major influences. Bob has been a fixture in the San Diego music scene for the past 3 decades.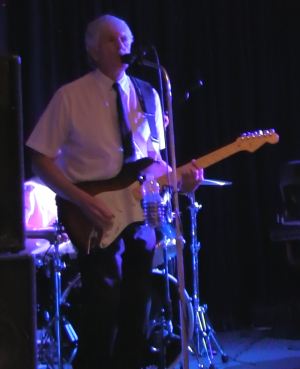 Drummer, Golfer, Public Servant in La Mesa.  Grant has been a friend of the band since he first stepped up as a fill-in player in 2001 at Mulvaney's and the Brawley Cattle Call... back when ALIAS was known as Charly & Calico Ridge.  Since then, Grant has amassed a wealth of experience playing with numerous San Diego bands and brings those chops full circle to link up with ALIAS once again... and he developed a pretty good back swing as well.